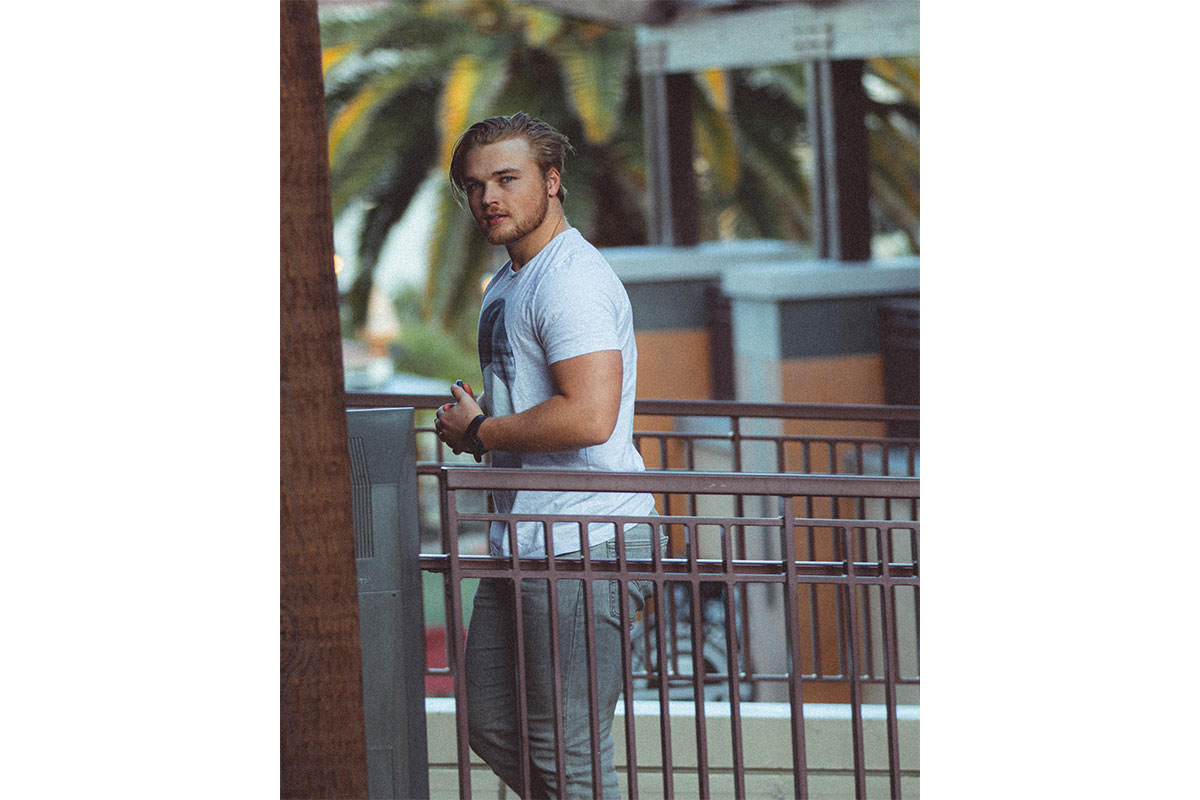 We are living in an interesting time. With the rapid advancement of technology, digitization is becoming the norm in many industries. As many business owners can attest, the popularity of e-commerce has also grown tremendously in the past few years. As a result, companies must stay up to date with the latest trends and innovations to effectively compete in their respective industries. According to Dylan Vanas, a digital marketing entrepreneur and agency owner, digital marketing is one of the trends you need to embrace to succeed in the coming years.
Digital marketing is an umbrella term that covers activities related to the promotion of your business, services or products via the internet. As more people embrace social media, for instance, you can leverage your platforms to promote your products and services to potential buyers and clients. If you don't have a large enough following, you can work with a reputable digital marketing agency or hire an influencer. Dylan runs a marketing SaaS company, AgencyBox, and his own marketing consulting agency. His agency helps seven-, eight- and nine-figure brands and personalities scale up their businesses through innovative (and sometimes controversial) marketing methods.
Dylan knows digital marketing is one of the most effective ways to capture the attention of your target market for several reasons. First, most people are now opting to get their products or services through digital channels rather than traditional marketing channels. Fewer people will sit still and skim through your advert in the newspaper compared to those who will watch your video on YouTube and TikTok or read your Instagram post. Use the right tools, techniques and strategies, and your digital marketing efforts will have a better ROI (return on investment) than traditional methods.
The digital revolution is not going anywhere anytime soon, and that's the second reason you must embrace it. It's not enough to be online anymore. Today, you need to be online, you need to be searchable, and you need to be visible. You can't just launch a website and hope people will find it. Consumers have so many options at their disposal; they know what they want, and they will go out of their way to get it. In the pandemic's aftermath, more online stores thrived compared to their brick-and-mortar competitors. In other words, you need to adapt to the needs of today's consumers if you want to succeed in this day and age.
Establishing authority and building trust with potential customers is another reason you need to be proactive in your digital marketing efforts. The way Dylan sees it, we are at the mercy of the tech and media giants changing the way they allow marketing on their platforms. You must, therefore, adapt to changes and stay ahead of the curve if you want to succeed. You can do that by remaining visible on social platforms and engaging with potential clients. That way, they will trust you and you will be the first brand they think about when they want a service or product in your industry.
Digital marketing is an important marketing tool that every serious business should use to increase their revenue. If your business isn't recognized as being digitally mature in the year 2022, you're going to be left behind. To avoid that, you can consult digital marketing experts like Dylan to guide and help you navigate this new space.
Members of the editorial and news staff of the Las Vegas Review-Journal were not involved in the creation of this content.
Dylan Vanas Emphasizes the Importance of Digital Marketing in 2022