In 2021, the advertising marketplace was driven by digital media –specifically social, search, and video– with ad spending reaching around $300 billion for the U.S. market. In 2022, it is expected to exceed $300 billion, with the global ad market surpassing $700 billion.
Over 50% of web traffic came from organic searches; this means that websites that have invested in search engine optimization (SEO) get more than half of the traffic across the Internet. 
Assuming that you've optimized your website, what are the best types of content to strengthen your marketing strategy?
Know the Types of Content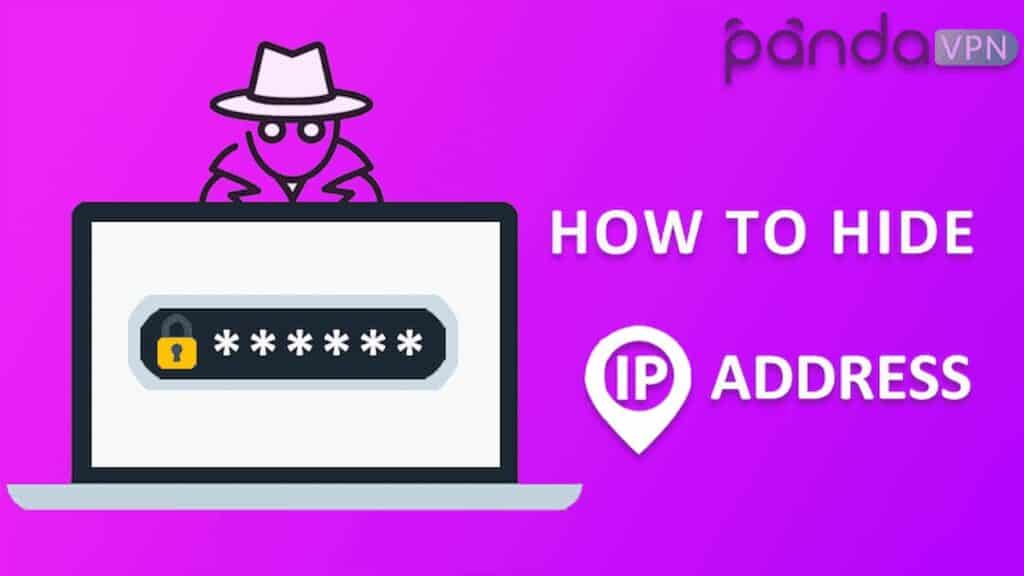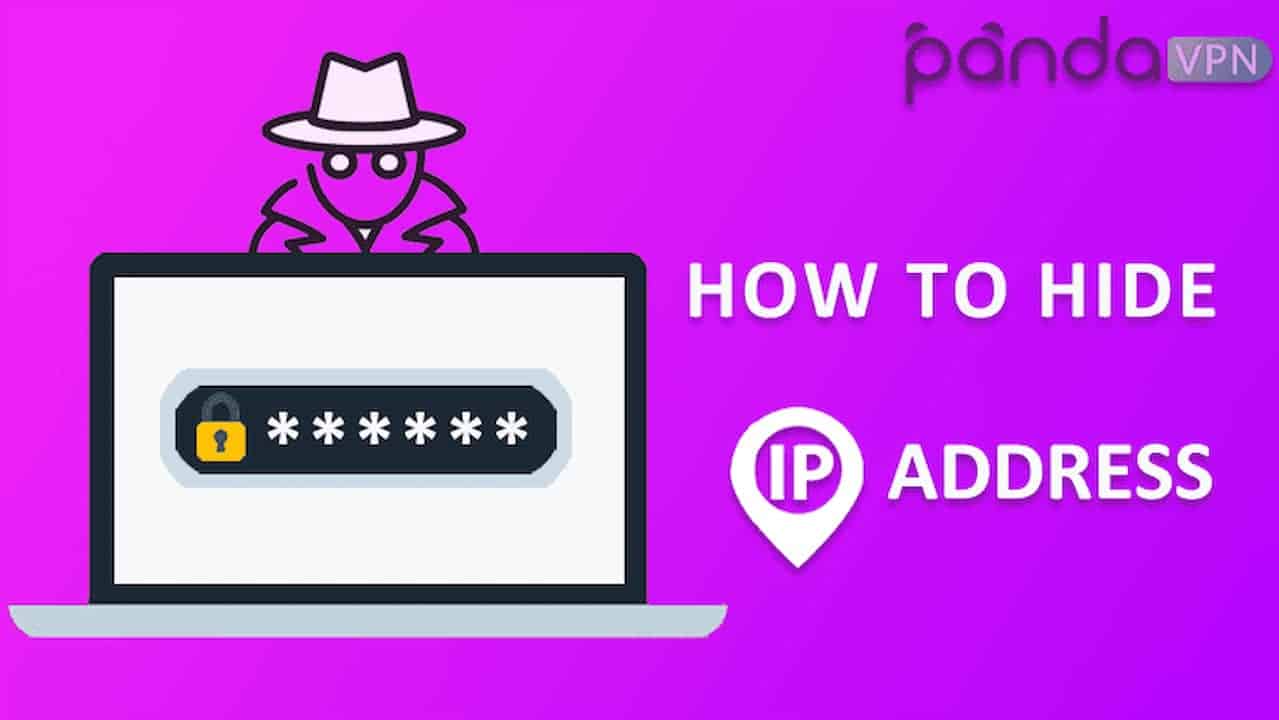 Content is the currency on the Internet, and the seven most popular content types are blogs, listicles, ebooks, infographics, videos, how-to guides, and case studies.
To establish your website as an expert or thought leader on niche topics, recommendations and informational posts are best.
Recommendation posts examples are "Bests Of" articles, reviews, and comparison articles. Informational posts examples are "How-Tos" and "Ultimate Guides To" articles and stories.
Keep in mind though that when writing content, you are SEO writing for readers and search engines, so your content should be written in a way that it can be easily found on the Internet.
Blog Posts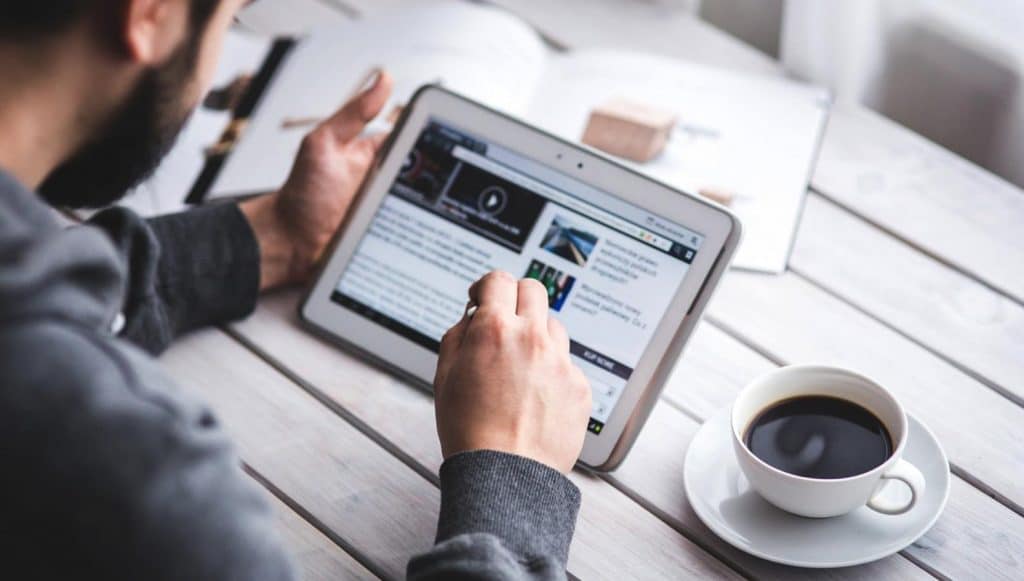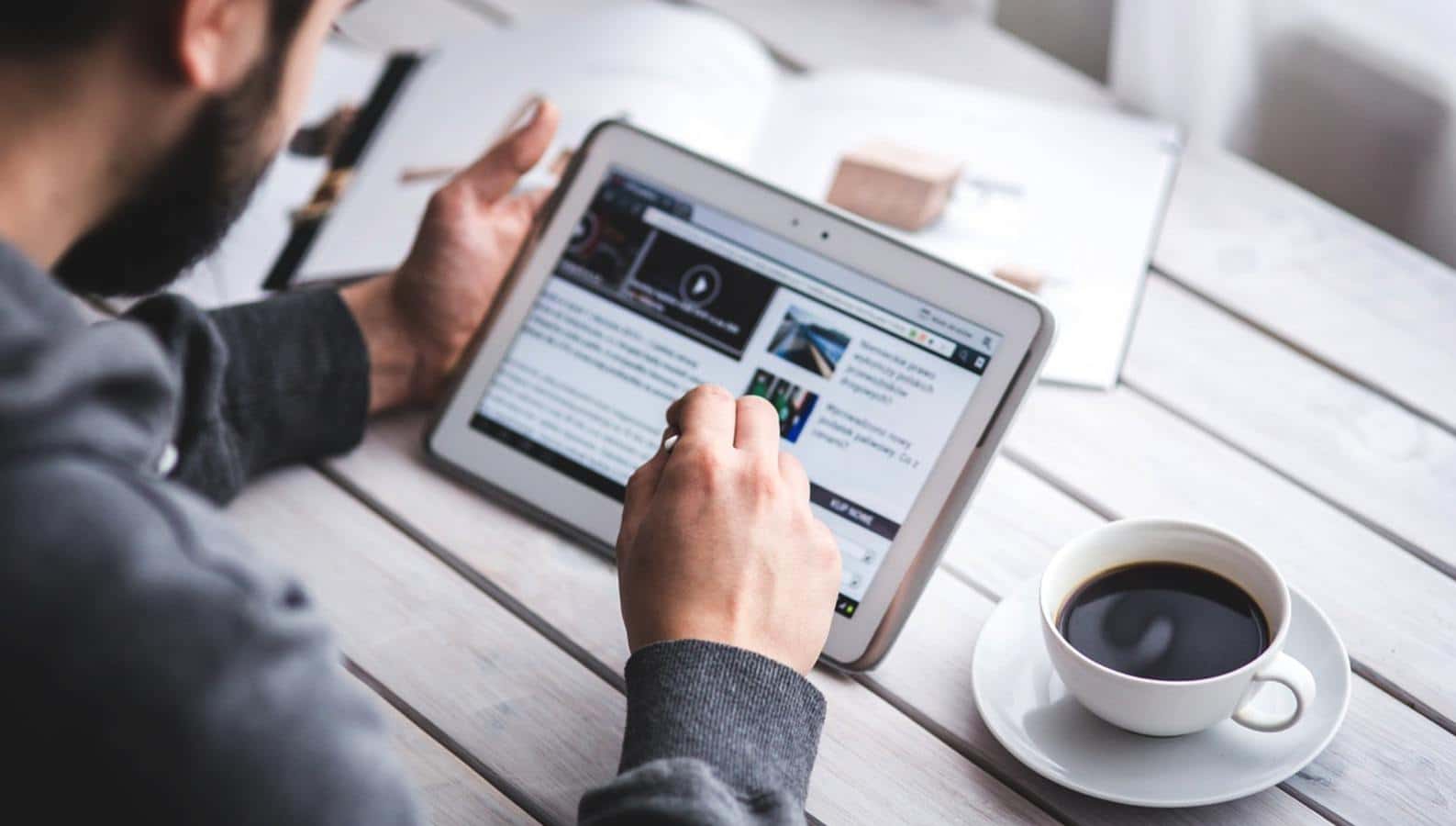 Blogging not only helps you promote your products and services by driving traffic to your site but they also create and build trust and a community with readers who could be potential customers.
A business blog is a marketing channel that helps online visibility and supports business growth. Blogs can be repurposed for social media and email marketing to keep your online presence going.
They establish your authority and influence. They can convert into leads and help with link building [https://www.semrush.com/blog/link-building/], which is one of the 200 factors the Google algorithm considers when ranking your site.
Listicles for a Quick Read
Since the average time that people spend on a website is less than 15 seconds, you'll need content that draws readers in quickly, such as a listicle.
Basically, a listicle is an article written in a list format, so it's easier to read than long-form articles. They're also scannable, visually appealing, and shareable.
They help readers who don't have time to read a long article to get the information they need, without being overwhelmed.
With listicles, you break your long-post article into bite-sized pieces they can quickly and easily digest. Listicles that draw readers in usually follow a "(number) ways to (solve a problem)" or a how-to format.
E-Books to Provide Detailed Info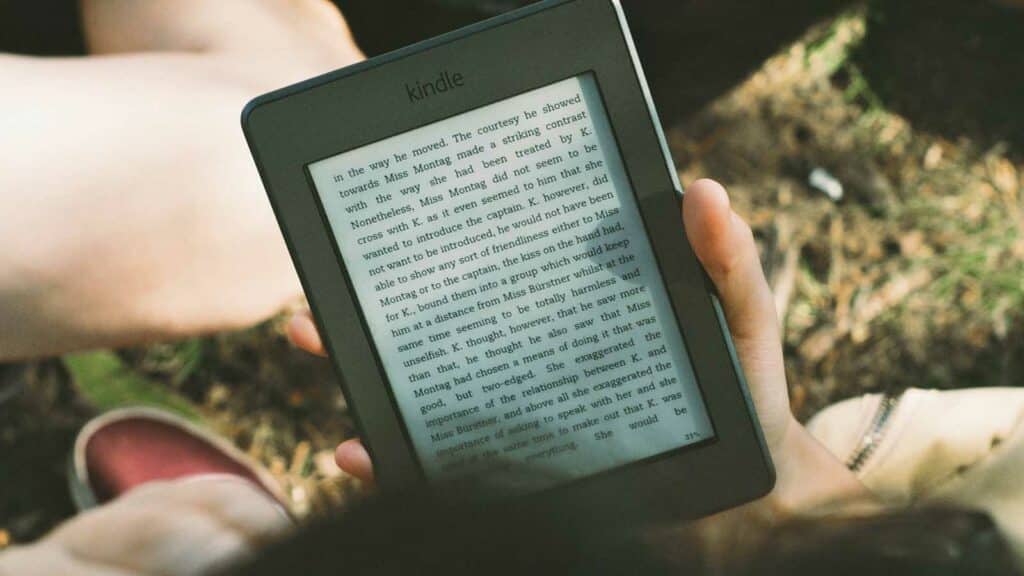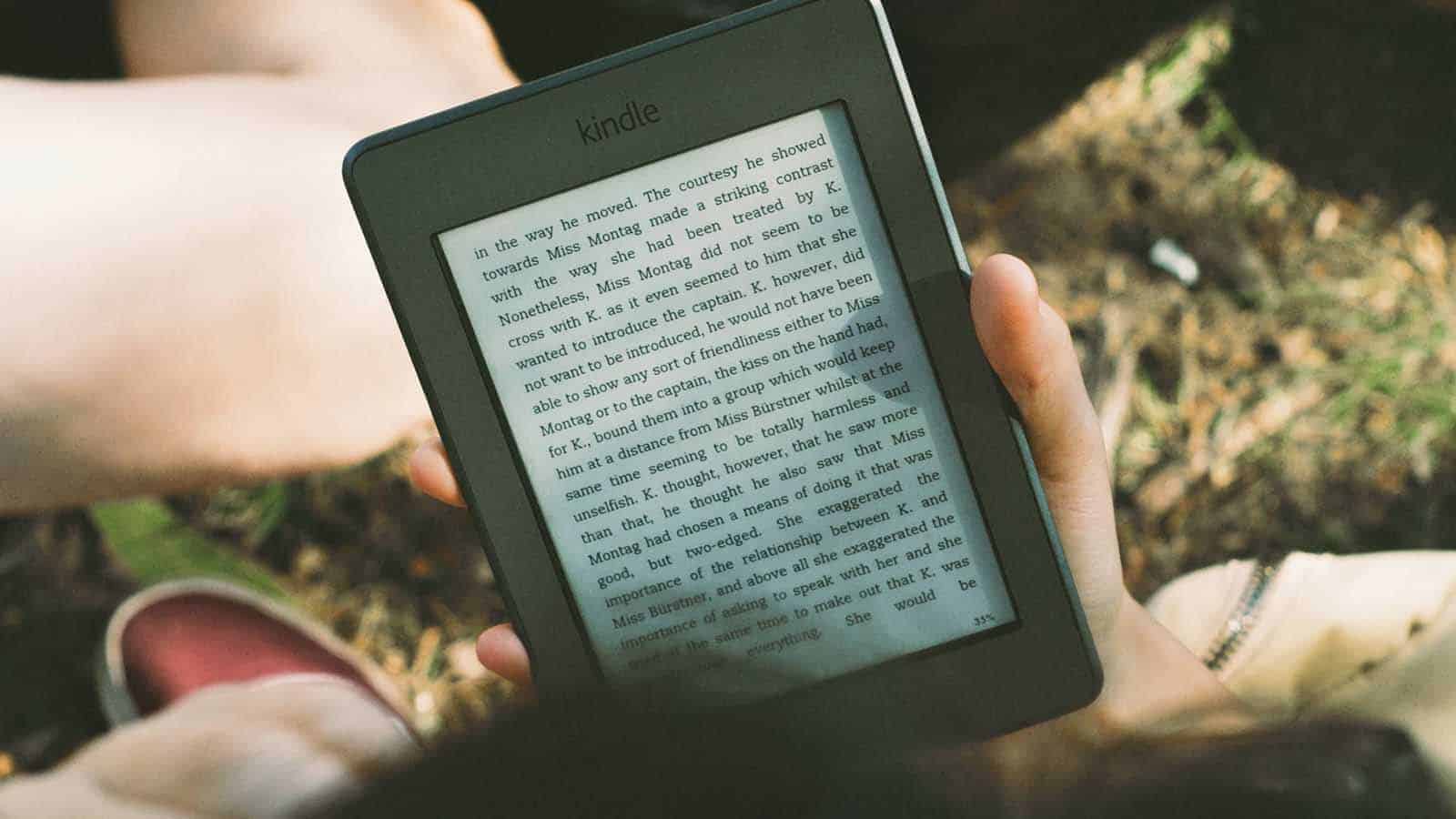 Electronic books or e-books are a type of long-form content that is often available as PDF downloads or in HTML format.
They're usually used for establishing authority, building and growing email lists, lead generation, and strengthening your overall content offering.
A rule of thumb to follow for writing and publishing e-books is to keep promotional content at 5% to 10%, or they turn readers and potential customers off.
E-books can also be sold separately as products in themselves. According to the Association of American Publishers (AAP), as of October 2021, e-book revenue accounts for 21% of total book sales, with e-book sales valued at $84 million.
Infographics for Visual Learners
An infographic is the visual representation of information. Like the listicle, it helps readers quickly scan and digest it. But unlike the listicle, it is more visually appealing.
Visuals grab people's attention, and they transmit information faster than spoken or written words. According to behavioral neuroscience studies, 65% of people are visual learners.
Moreover, infographics are three times more likely to be shared on social media. So, infographics can make your content potentially go viral and reach large audiences, as they're easily shareable, too.
Videos to Reach New Audiences
Videos are the number one format marketers used in their content strategy in 2021. The amount of video watched per person per week has almost doubled since 2018, to an average of 18 hours in 2021.
Most marketers share that video is a very good investment for lead generation, with 87% of them indicating that video has given them positive returns on investment (ROI).
Shorter videos of less than 60 seconds to 3-5-minute videos have the highest engagement rates. Videos can be used as a standalone marketing strategy or as support to reach new audiences with existing content.
How-To Guides
These are instructional content that is similar to long-form blog posts, but they go deeper into how to perform a certain task or create and build something.
This is recommended if your marketing goal is to establish expertise, build trust, and grow email lists.
Effective how-to guides have clearly defined chronological steps, easy-to-understand instructions, examples, and visual resources. They can also be in blogs, listicles, e-books, infographics, and video formats.
Case Studies and Other Original Research
Case studies are the ultimate authority content backed up by original research. When done right, it's a powerful tool for driving engagement, leads, and backlinks, since they involve unique content that can't be found elsewhere.
Original research can be in the form of expert interviews, white papers, investigative journalism pieces, experiments, and case studies.
The main difference between formal, academic research and research for content marketing is that the latter is more relatable to target audiences, using everyday language, while educating readers.
Strengthen your marketing strategy with content that serves readers' needs by providing relevant information to solve people's problems, linking them with the people and resources they need, and helping them improve their lives.
Make sure, too, that this content can be easily found by your target audiences when they search on the Internet.
When done right, valuable and easily discoverable content helps you establish your expertise, promote brand awareness, and develop a following and a community that drives your business growth and success.
Have any thoughts on this? Let us know down below in the comments or carry the discussion over to our Twitter or Facebook.
Editors' Recommendations: